News: Year 9
21 October 2021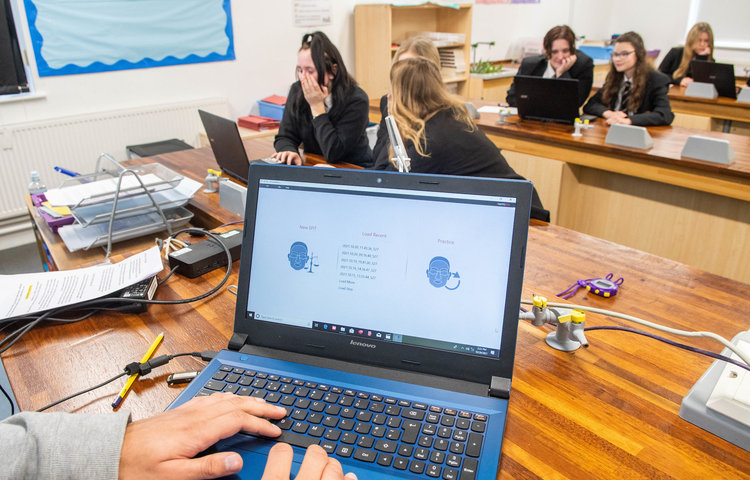 CSI came to Priory as the pupils designed a photofit and admitted it was tricky even with it being someone they knew! 
20 October 2021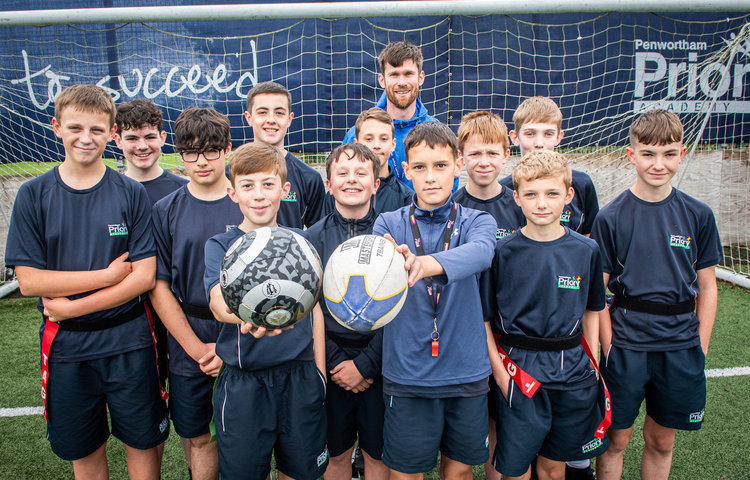 Priory's Sports Leaders are now ready to take charge of their own games at a number of primary school tournaments being hosted on the Astroturf soon.
22 June 2021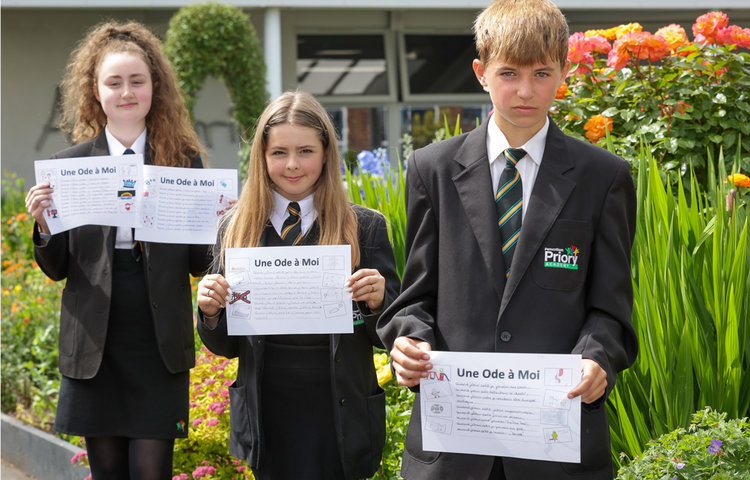 Priory's Year 9 pupils have been revisiting their childhood and writing about it in French.