OFSTED Report
Dear Parents/Carers
I am now in a position to share with you the outcome of our Ofsted full inspection visit that took place w/c 2 March 2020.
So, it is with a great sense of pride, that I can tell you that Penwortham Priory Academy is officially an OfSTED rated GOOD school overall.
• Good for Quality of Education
• Good for Behaviour and Attitudes
• Good for Personal Development
• Good for Leadership and Management
• So GOOD Overall.
This report is now available to view below and will also be available for viewing on the Ofsted website from Weds, 18 March 2020.
You will see that the report is overwhelmingly positive and provides a very strong vote of confidence for all we have done and continue to do.
I would ask therefore, that you each take the time to read the report in its entirety to be fully informed in relation to its content.

Of course, we will not be complacent following this positive inspection, and will continue to build on our achievements for the future success of Penwortham Priory Academy.
In the meantime, I hope that we can rely on your continued support to ensure we each play our part to support your child with their education, both at home and at school, so that they can achieve the success they are capable of.
Many thanks,
Mr M Eastham
Principal
School Inspection Report
Related News
1 October 2020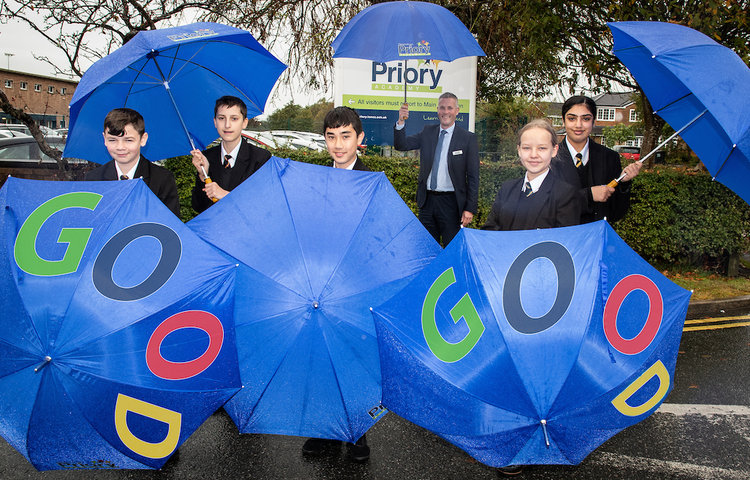 At last, we can celebrate our 'Good' all-round grading from our Ofsted inspection in March.
12 March 2020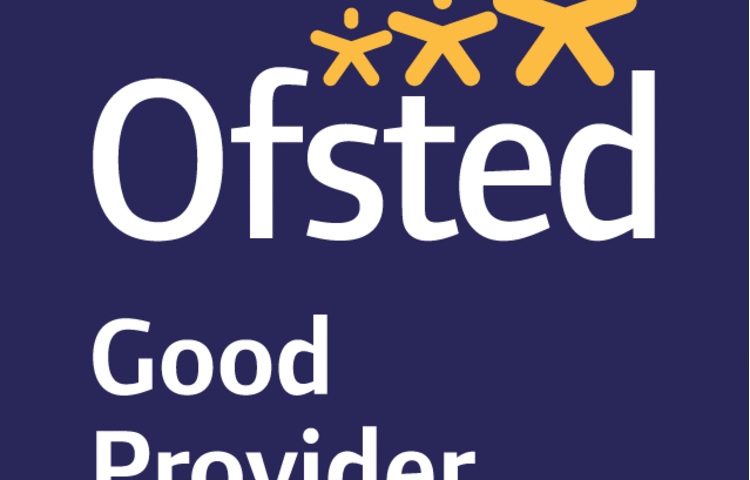 We are now in a position to share the outcome of our Ofsted full inspection that took place last week.