Admissions
Applying for a place to start at Year 7
To apply for a place at Penwortham Priory Academy from Year 7 please apply via the Lancashire County Council website. Please note that the completion of a supplementary information form (SIF) is not required.
If your child is in Year 6 you can apply for a secondary school place from September to October in the year prior to their start. It's quick and easy to do and you will receive an email confirmation of your application from Lancashire County Council. You must apply even if you have older siblings already at the school.
For 'in year' transitions
In-year admission is the process of applying for a school place during the school year. Any applications for the intake made after the start of the autumn term will be treated as an in-year application.
The in-year admission process is managed by the school. Parents are required to complete the in-year application form, which is available below. Where a place cannot be secured, parents will be offered a legal right of appeal to an independent appeal panel. Lancashire County Council administers the appeals process on behalf of the school. Parents can complete the school's appeal form on Lancashire County Council's website.
For enquiries, please contact Assistant Principal, Mrs Crank, at Penwortham Priory Academy on 01772 320250 or via email at d.crank@priory.lancs.sch.uk.
You may like to take a look at our virtual tour and our Transition page contains further information on our transition programme.
Admissions Policy
2023-24 and 2024-25 Admissions Information
Prospectus
Related News
22 September 2023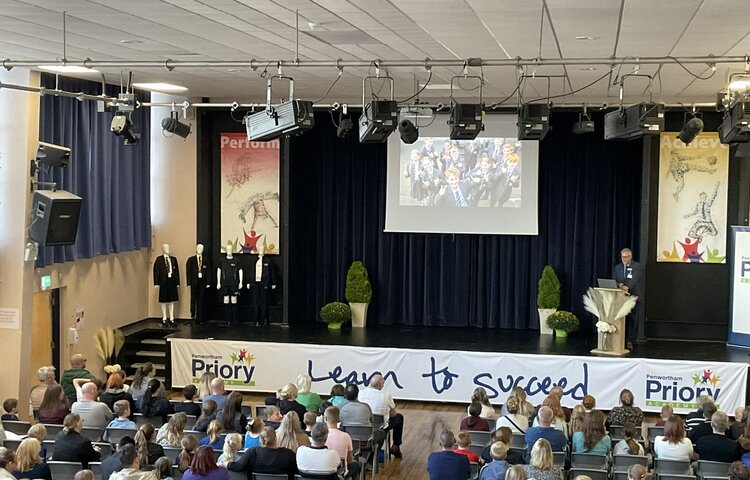 Our doors opened Thursday evening to over 450 families as they began their search for a secondary school for their children.  
14 September 2023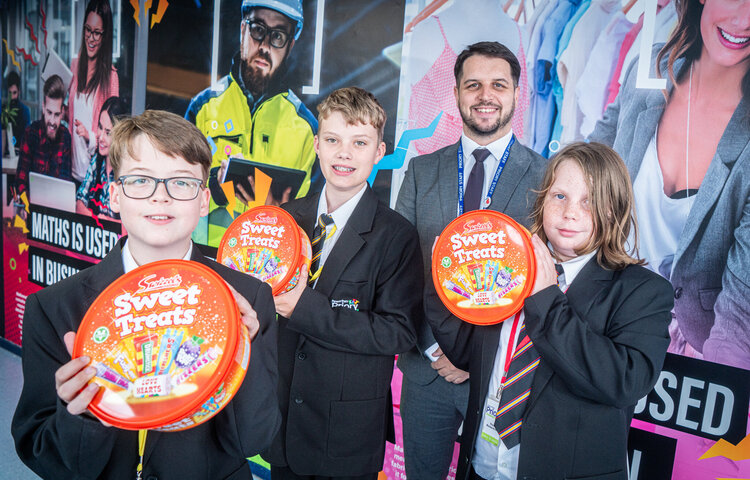 Summer School pupils were taken into space for their Maths challenge!