News: Primaries
15 July 2022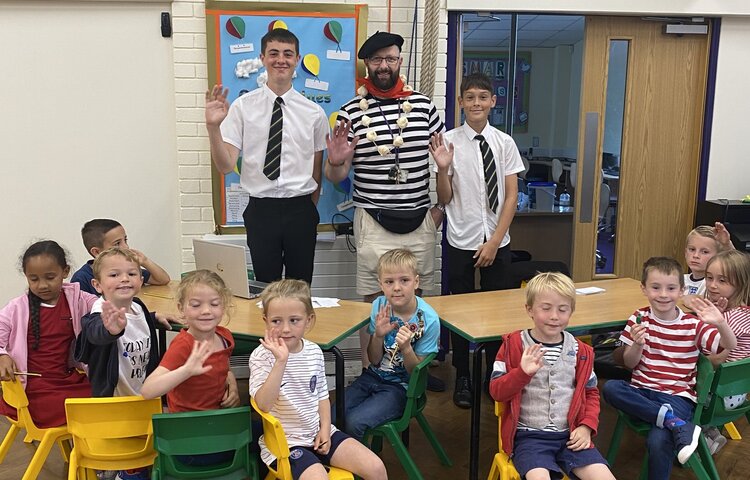 Yesterday, six Priory pupils visited Lostock Hall Primary School to deliver a mini carousel of French language activities to Year 1 and Year 2 pupils. 
11 July 2022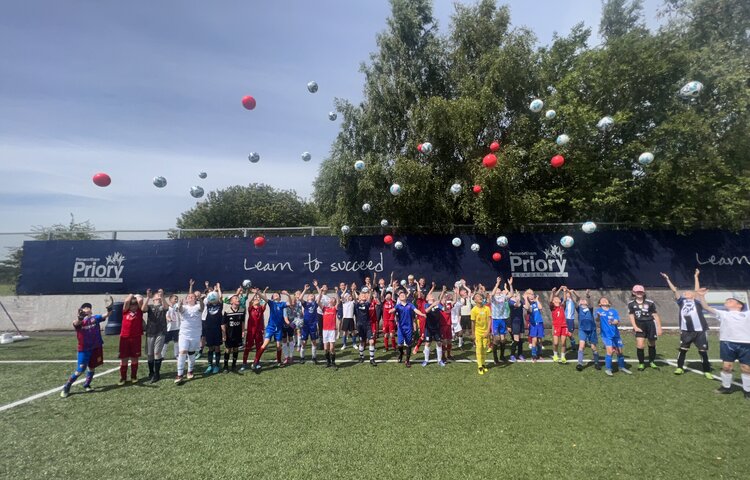 It was a glorious day to invite local primary pupils to experience all things football at Priory.
6 December 2021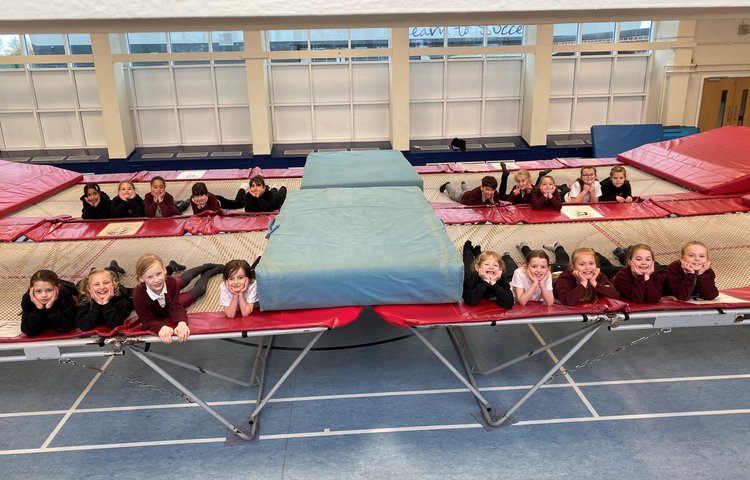 South Ribble Active Health invite primary school pupils to sample sports at Priory.