Extra Curricular Activities
All students are encouraged to take part in a variety of school activities outside the normal curriculum. These activities may take place at lunchtime, immediately after school or in the evening. A large number of departments in school offer a wide range of extra activities for our students.
Academic Year 2022-23
Extra curricular clubs
17 March 2022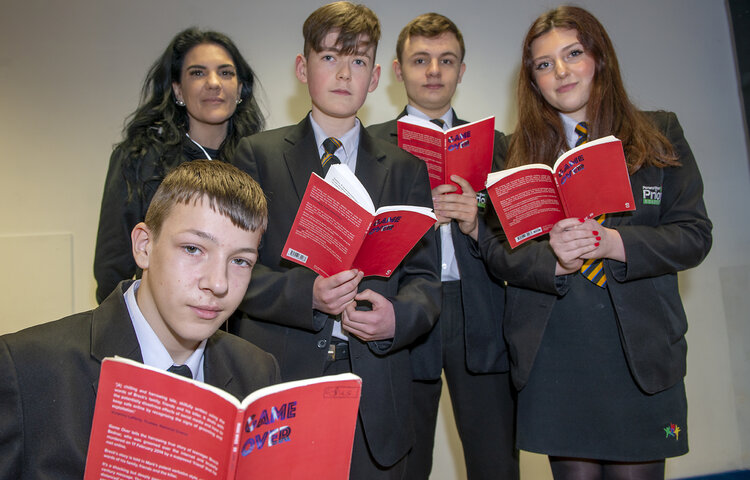 Lead Teacher for Drama Miss Howell admitted it was important for pupils to try out a different type of theatre as well as send out a message – which is why she chose 'Game Over.'
1 March 2022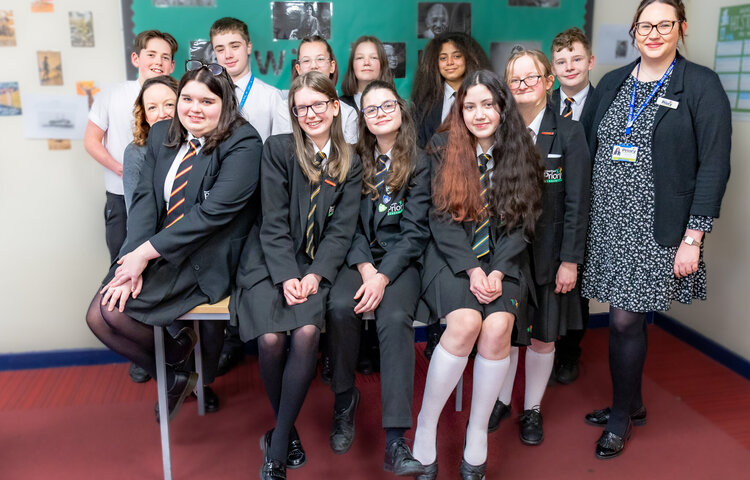 Debate Club meets every Wednesday in the Humanities Department and their discussions are making their mark across the school.