Extra Curricular Activities
All students are encouraged to take part in a variety of school activities outside the normal curriculum. These activities may take place at lunchtime, immediately after school or in the evening. A large number of departments in school offer a wide range of extra activities for our students.
Academic Year 2022-23
Extra curricular clubs
Related News
24 March 2023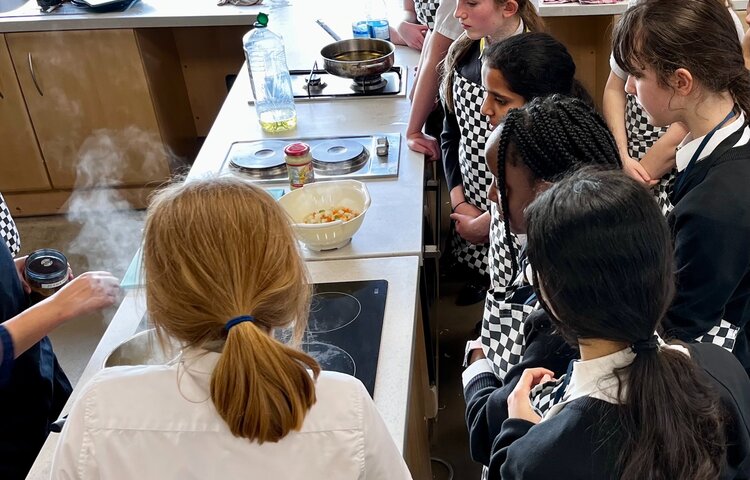 Pupils in Year 8 & Year 9 have had the chance join Mrs Cowell in the Food Technology room for some after school creative cookery to celebrate International Carrot Day.
13 March 2023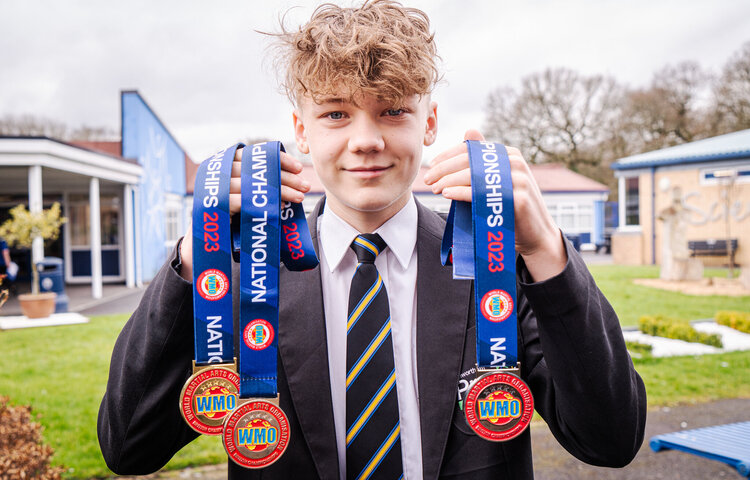 Connor has fought his way to a British crown – and will now compete in kickboxing on the European stage in Amsterdam.