Want to Teach
If you're looking for a job that's completely out of the ordinary, and you're not afraid of a challenge, teaching could be the profession for you.
As teachers, as educators, we join the profession for one fundamental reason - to help shape and positively influence the lives of young people, so, when they leave us, they are the best they can possibly be, not only in terms of results, but in terms of being good young people.
There can be few things as rewarding as making a tangible difference in shaping the lives of young people, inspiring and mentoring them to become the best they can be.
Teaching is more than just a career – it's a vocation which leaves a tremendous legacy, and at Priory, we are committed to supporting the next generation of teachers, providing training for those considering teaching as their chosen career.
Related News
1 December 2023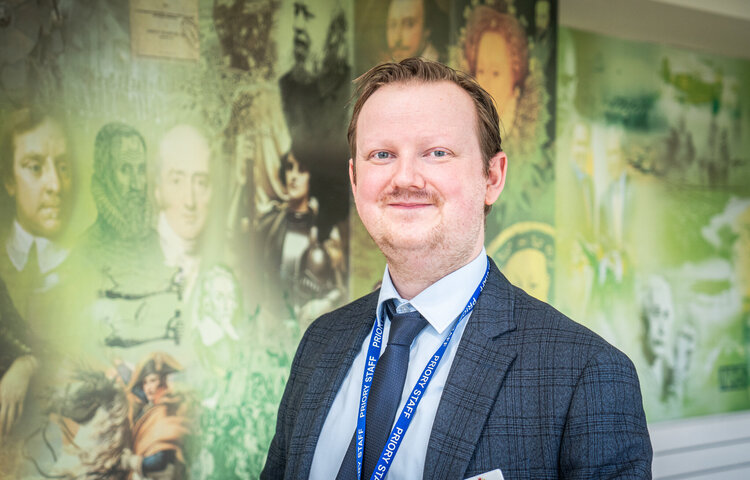 Mr Walsh has turned from a Priory pupil into a Priory teacher – and loves it! 
23 November 2023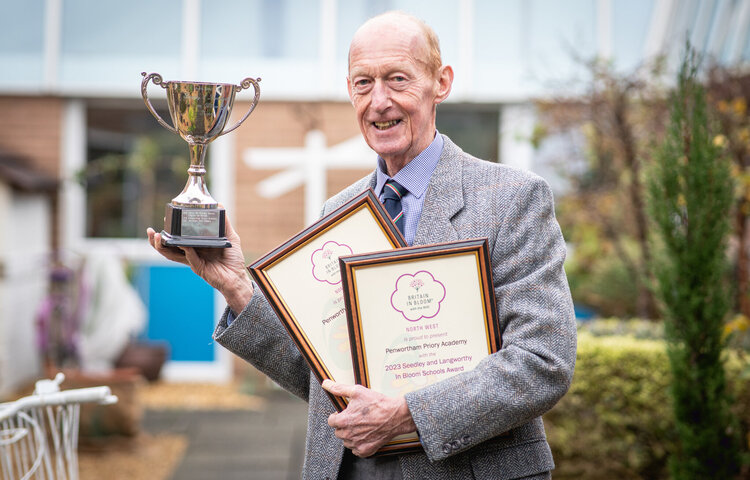 Priory's fantastic gardens were once again recognised as a blooming success!