Outdoor Activities and Educational Visits
In addition to the diverse and rich opportunities offered through the teaching of curriculum subjects at Priory, we value opportunities to take pupils out on trips and visits and to have visitors into school to help put their learning into context, expose them to experiences they might not otherwise have and encourage them to learn about the local, national and international communities of which they are a part.
Related News
12 October 2023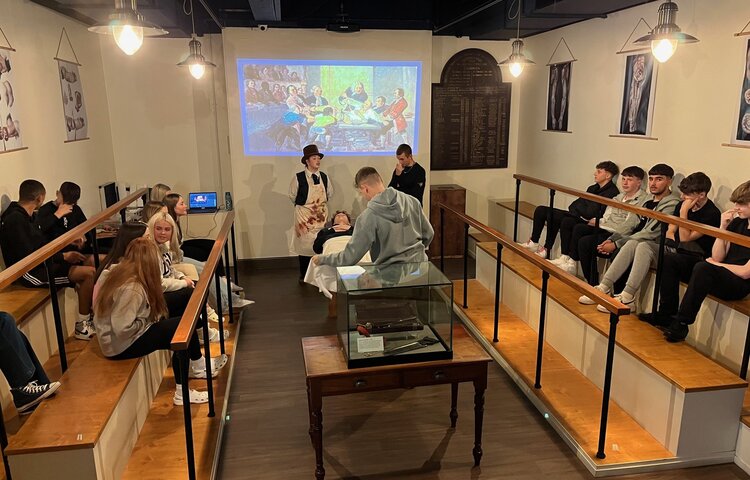 Priory's Year 11 historians embarked on a journey into the past by visiting Thackray Medical Museum.
17 July 2023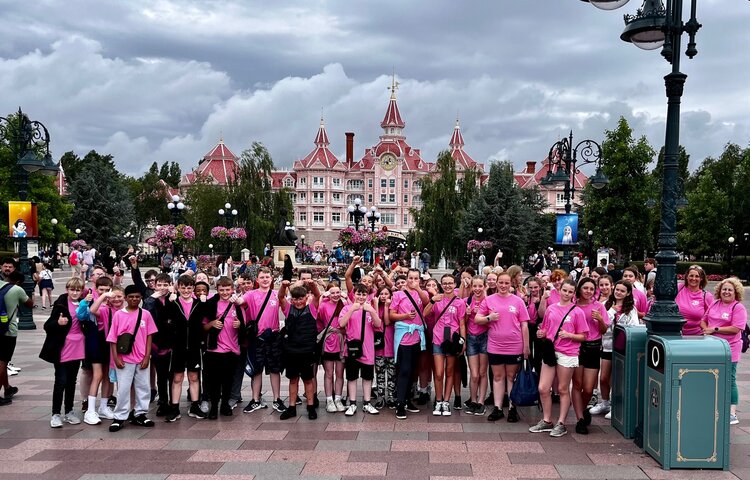 A group of 45 pupils, along with five staff, set off for Paris. The three-day coach trip began shortly after school with a giddy group of Year 7 and 8 pupils.