Outdoor Activities and Educational Visits
In addition to the diverse and rich opportunities offered through the teaching of curriculum subjects at Priory, we value opportunities to take pupils out on trips and visits and to have visitors into school to help put their learning into context, expose them to experiences they might not otherwise have and encourage them to learn about the local, national and international communities of which they are a part.
1 July 2022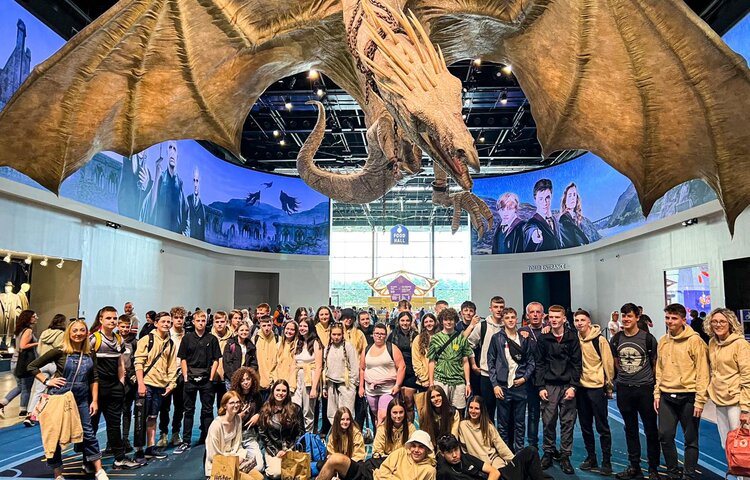 After two years of waiting, Priory's Year 9, 10 & 11s finally set off on their trip to London and Paris on Wednesday.
1 October 2021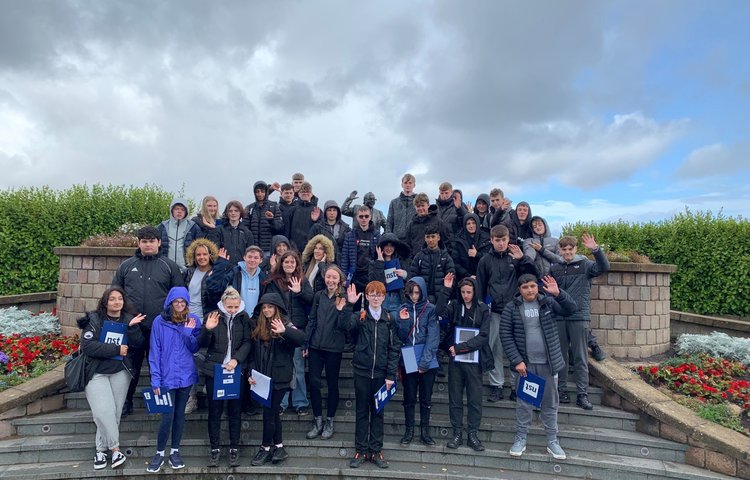 This week has seen around 80 Year 11 students consolidating their classroom learning with their compulsory Geography field trip to Heysham and Morecambe.