News: SEND
3 February 2021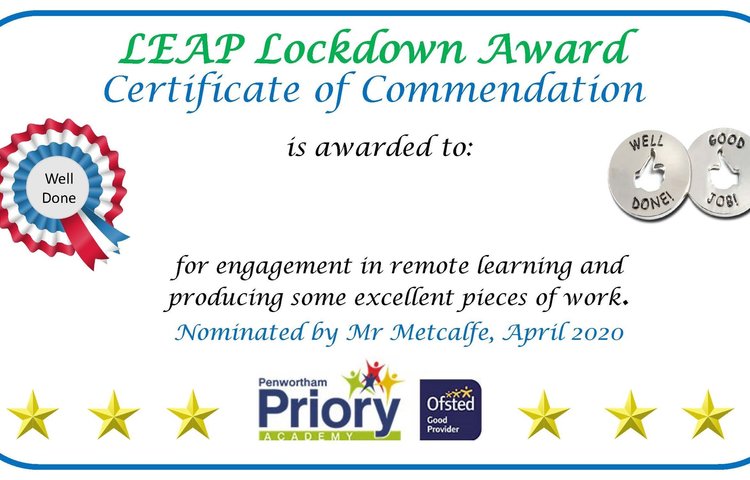 We may be in lockdown but LEAP and the Learning Support staff and pupils are in full swing!
16 November 2020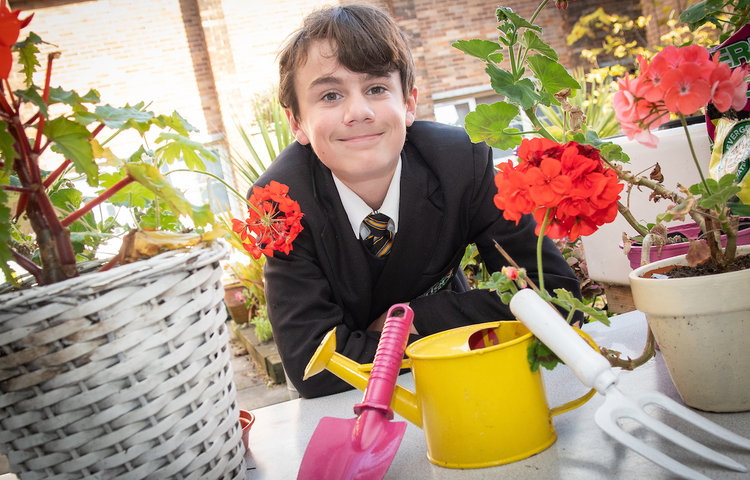 Year 10 pupil Stephen is determined to work with animals when he is older and Priory allows him to spend a day a week striving to achieve his dream.
20 August 2020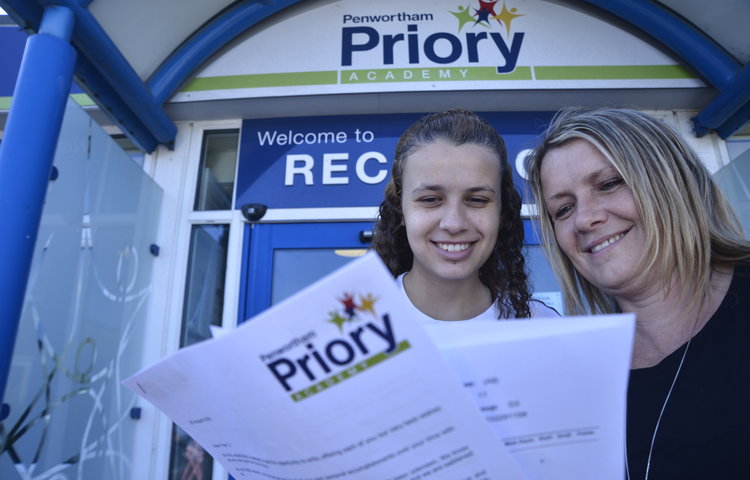 Tanisha and Libby's stories made the press on GCSE results day.