We're celebrating the European Day of Languages
We're celebrating the European Day of Languages
20 September 2022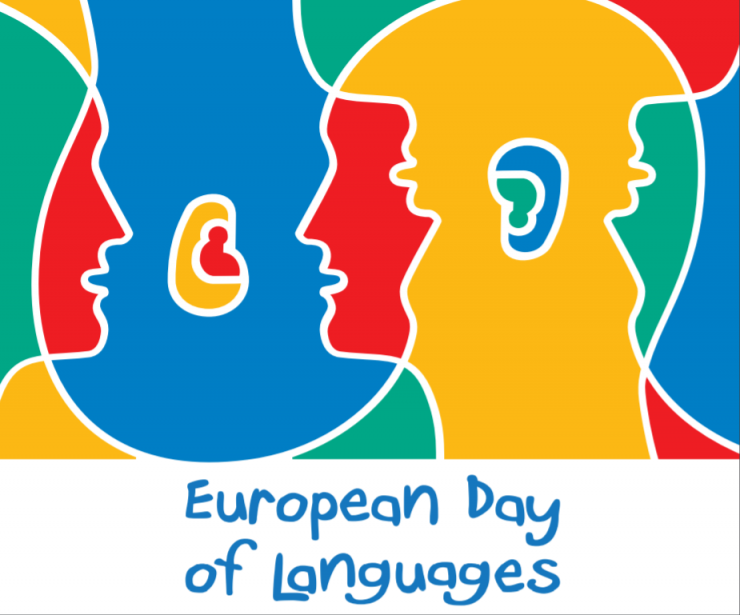 A day to encourage language learning across Europe.
Every year, millions of people in the member states and elsewhere organise or take part in activities to promote linguistic diversity and the ability to speak other languages. This year marks its 20th anniversary so the Languages department at Priory are encouraging us to all to get involved with the activities they've planned for the day.
The official date is 26 September however we'll be celebrating on Tuesday, 27 September.
Year 7
The day primarily involves Year 7, who will be following a different timetable for Periods 1- 4 with sessions listed as Cafe & Quiz, Straws (constructing a European landmark using straws), Handball, Ramenez la Coupe a la maison, Go Greek & Escape. Year 7 pupils to come in their PE kits on this day.
The Teachers
Fancy Dress: Staff have been asked to dress for the occasion. Each department will represent a European country. Pupils welcome to make suggestions for costumes!
Languages in Lessons: Teachers will be meeting and greeting pupils at the door using a European language and incorporating language into lessons where practical - taking the register, numbers in Maths for example.
For Everyone To Get Involved With...
The Great European Bake Off
A competition to bake a European themed cake. Entries are to be handed to the Languages department before midday on Tuesday, 27 September. Prizes to be won.
European Menu
The catering team will serve a slightly different menu with two traditional European dishes on offer. The Key Stage 3 dining room will also be decorated and the catering team will embellish their hats for you to guess the nationality.
Learning for Life Quiz
Prizes to be won!
Design a T-Shirt Competition
A national competition to design a T-shirt for next year's event.
We hope you can support us in making this day a huge success and more importantly promote the importance of language learning!
Tags: MFL