Game Over: What a journey we have been on!
Game Over: What a journey we have been on!
25 March 2022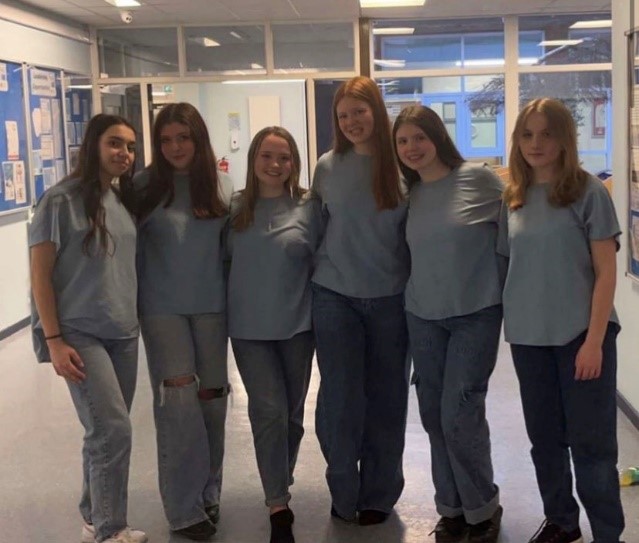 This is the first time we have looked at performing such an educational, thought-provoking piece of theatre. It is something completely different but something we feel as a school is important to do.
Theatre isn't just about entertaining, it is also about being able to educate and inform people. The students were looking forward to telling Breck's story
and being able to raise awareness of the dangers they face online.
The students have dedicated so much of their own time to such a good cause, and I am so incredibly proud of them. I know it is a cliche to say we become a family but it's true, as I said to them on the final night of the show:
"it's a place we all belong without being judged and that is more important than anything, finding a place you can be YOU without fear".
These productions are such an integral part of their life here at Priory, they allow their confidence to build and them to become such well-rounded, empathetic young people.
I want to thank all parents, carers and staff that have helped in anyway at all; we couldn't do this without you!. We are so lucky to have such a supportive network inside and outside of school. You are not just parents or carers, you are a part of our community, so please accept my heartfelt thanks.

Miss Howell
Lead Teacher for Drama
Tags: Creative Arts Drama