Matilda tickets now available
Matilda tickets now available
25 November 2021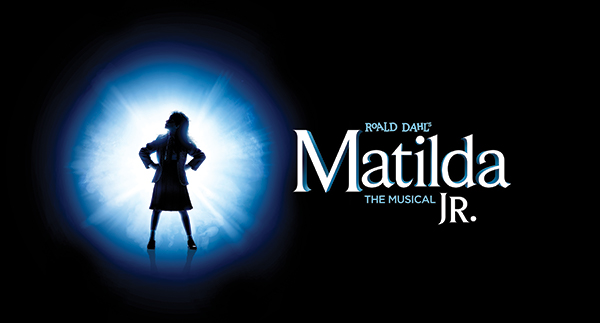 Grab your tickets while you can!
Performances Start at 7.30pm on Tues, 7 December and Weds, 8 December
Concessions £4 | Adults £6
For all students and their families wanting to come along please book your tickets online via SCOPay*. Tickets will then be given to pupils via their Head of Year.
Members of the public, friends and extended family are also extremely welcome - pick up your tickets at the main reception from 8am to 4pm Monday to Friday. Tickets can also be purchased by parents direct from reception. Cash only, thank you.
There will be no seat allocation however we have reduced the capacity in the hall by allowing extra space between rows. Guests to choose seats on a first come, first served basis.
We look forward to entertaining you!

Miss Howell
Lead Teacher for Drama
*All parents have access to SCOPay, the school's online payment facility. If you need a reminder of your login, please email Mrs Cookson, Finance Officer, at j.cookson@priory.lancs.sch.uk. Further information available at www.priory.lancs.sch.uk/parents/internet-payments
Tags: Drama