GCSE Results Collection - Class of 2021
GCSE Results Collection - Class of 2021
2 August 2021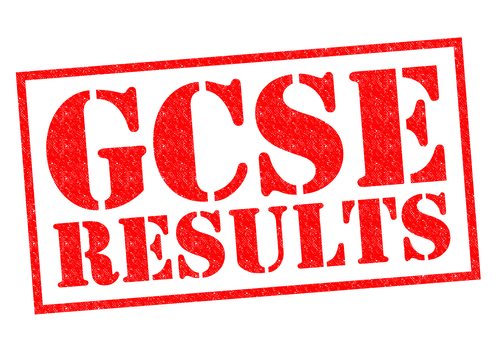 GCSE results will be available to collect from school on Thursday, 12 August between 11am and 1pm.
Pupils should arrive at the main entrance/reception where staff will be there to greet you.
A nominated person may collect results on your behalf however that person must have a note, signed by the pupil, authorising their permission. This includes your parents as the pupil has legal responsibility for their own results.
Any results not collected on Thurs, 12 August will be posted that afternoon, second class.
If you are on holiday and would like your results emailing, or have any queries, please contact Mrs E Diamond-Bugler, Examinations Officer at e.diamond@priory.lancs.sch.uk.
We also hope to plan our annual Celebration Evening for Class of 2021 on Weds, 10 November and the results pack will include information about this. This is a special evening for Year 11 Leavers and their parents/carers to celebrate successes through presentations and awards. We also invite a special guest speaker and it's also an opportunity to collect GCSE certificates. This year, however due to Covid-19, we cannot yet confirm if the event will be able to go ahead. For now though, please put this date in your diaries and when we are in a position to confirm arrangements, we will be in touch. You may also like to keep an eye on our social media and website for updates.
We would like to take this opportunity to wish our Year 11 leavers the very best of luck and future career success.
Tags: GCSE Results