Library
This app allows you to borrow e-books from your local Lancashire library. You will need to be a member of the library already to access it, but it's all free! What's not to love.
Related News
25 May 2023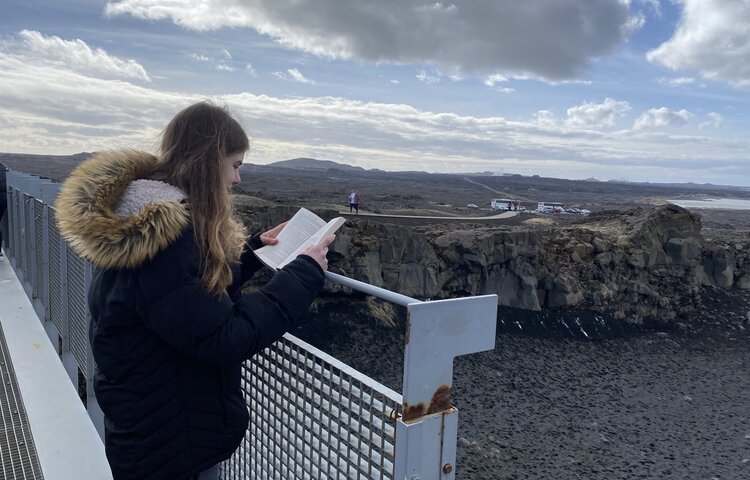 The English department were thrilled with some of the entries to the Random Reader competition! Who said reading isn't fun?
24 May 2023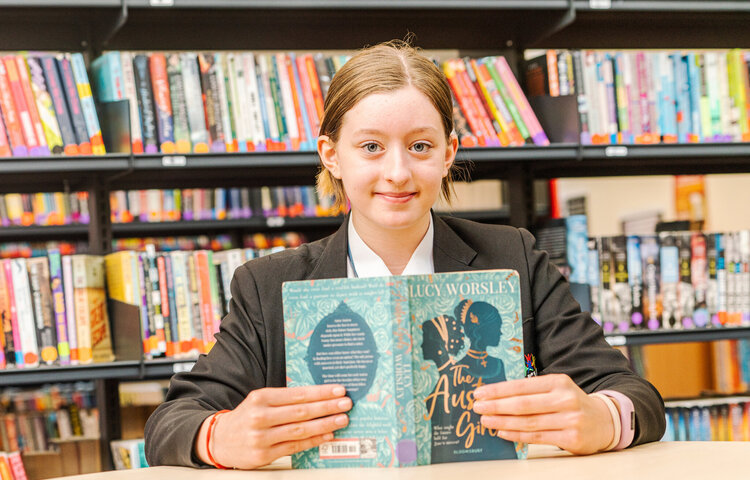 These are our reading stars put forward by their English teacher. We interview them about their current book, what they like reading and what they like to do when they're not reading. Introducing Emma..