70th Anniversary Summer Raffle
70th Anniversary Summer Raffle
We're celebrating our 70th year with a spectacular summer raffle with some high end prizes up for grabs. Tickets are available to purchase by anyone over 16, including members of the public.
You could win: 40" Samsung HD TV | Portable Air Conditioning Unit | Mini Cordless Hoover | Dell Laptop | Tablet | Bottle of Wine & Chocolates
Tickets are just £2 each and can be purchased online via SCOPay* or at reception (cash only).
The prize draw will take place on 5 July 2023 and all monies raised will go towards the refurbishment of our Assembly Hall, our gardens and outdoor facilities to benefit our current and future generations of pupils. The winning ticket numbers will be published on the school website and winners will be notified directly where contact details have been provided.
*When a ticket is purchased via SCOPay, the parent and pupil name will be written on the back of the stub and pupils can collect the tickets from the school office the next day. Ticket numbers will also be emailed to parents. Tickets that aren't collected will still be entered into the draw.
Related News
25 May 2023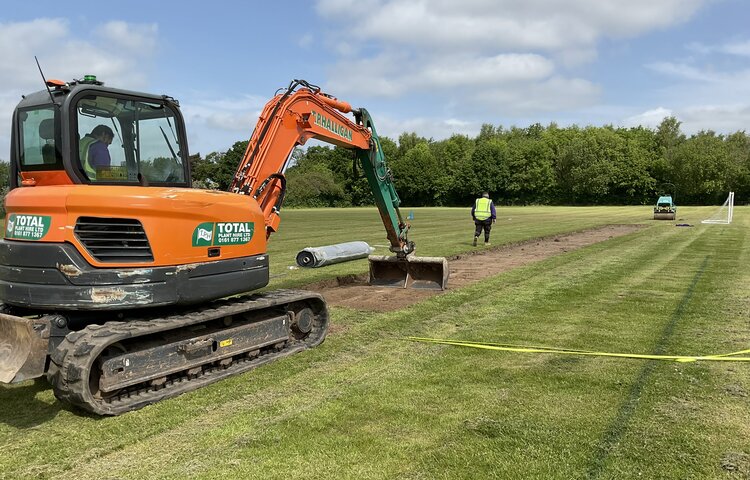 This week saw the installation of an artificial cricket wicket on Priory's fields which will be open for use by community clubs as well as our own pupils.
25 May 2023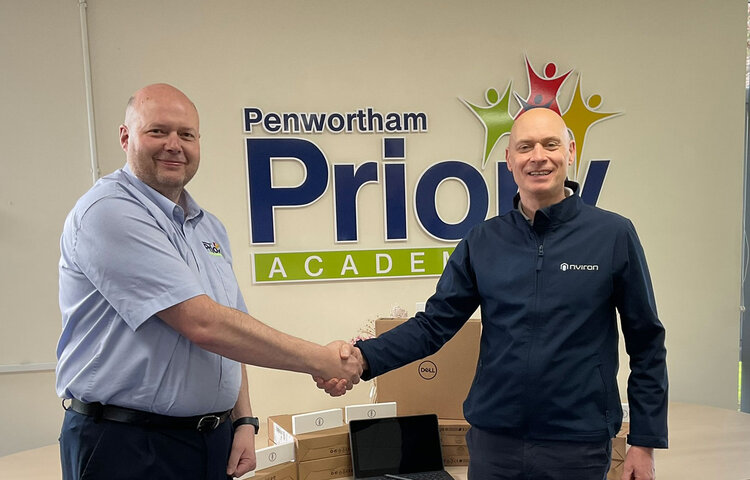 Priory's Strategic ICT lead, Mr Bolton, attended an education focused technology event last month and won £5000 worth of Dell laptops for the school.